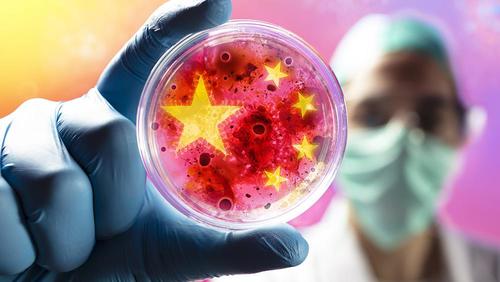 On December 30th, 2019, a 34-year old doctor in China, Li Wenliang, wrote his colleagues on the website Weibo that he had found a new virus infection that was very contagious. He warned in a chat group with some of his colleagues to wear protective clothing to avoid infection.
He had noticed seven cases of a virus that he thought looked like SARS – the virus that led to a global epidemic in 2003.
Four days later, he was summoned to the Public Security Bureau where he was told to sign a letter. In the letter he was accused of "making false comments" that had "severely disturbed the social order". Some days later it was reported he died of a virus infection. Many say he was killed by the Chinese police.
Apparently, the...