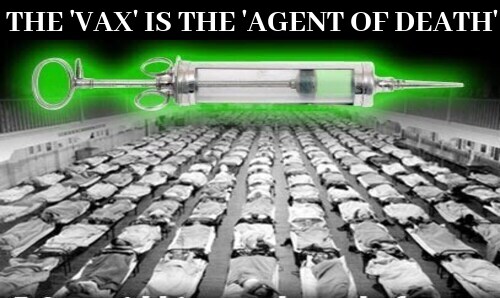 - Another Doctor Is Dead, Soon After He Warned He'd Go To Court About 'Vaccines'


All the way back on November 19th of 2020, we reported on ANP in this story titled "'Communist Coercive Methods For Eliciting Compliance' Being Used Against Americans Under The Guise Of Fighting Covid-19 - If You Think 2020 Was Crazy, You Haven't Seen Anything Yet! Signs 2021 Will Be Totally Insane" that during a livestream on COVID, a German Doctor named Andreas Noack had police break into his house, with guns pointing straight at him, for doing a video report that went against the globalists COVID narrative.
One of many such events of 2020 that showed 2021...