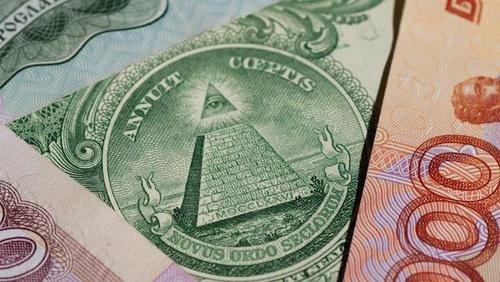 Authored by Doug Casey via InternationalMan.com,
International Man: How instrumental do you think the debasement of their currency was to the eventual fall of the Roman Empire? How did it affect their culture?
Doug Casey: In ancient pre-industrial societies—just like today—you became wealthy by producing more than you consume and saving the difference.
One of the best things about money is that it allows an individual to set aside capital, the product of his labor, in a form that retains value. A farmer, for instance, can't save fruit from year to year, nor can a baker save bread. Sound money is critical for lasting gains in wealth and economic progress. Sound money is why wealthy societies become dominant, and a reason...