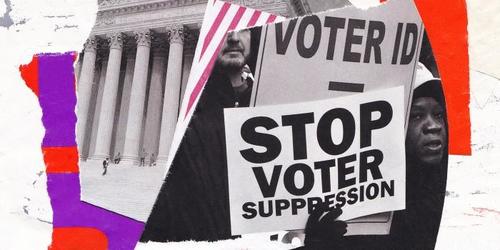 Below is my column in USA Today on the Supreme Court's rejection of the challenge to the Arizona's new election rules. The 6-3 decision undermines the claims raised in the new challenge to Georgia's election law. Indeed, the Biden Administration is pursuing a new challenge that could result in a sweeping loss under the Voting Rights Act.
Here is the column:
With its decision Thursday in the voting rights case of Brnovich v. Democratic National Committee, the court closed its term with a decision that will resonate not just legally but politically for years to come.
The 6-3 decision upheld Arizona's new voting rules in Arizona over claims of...