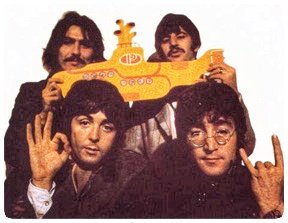 "The fact that "The Beatles" had their music and lyrics written for them by Theo Adorno was concealed from public view." John Coleman, former MI6 agent.



Stones Logo: Sticking your tongue out against the Establishment

"The Rolling Stones were mastered by a Order of Malta member by the name of Prince Rupert Loewenstein who sponsored the 'Sympathy for the Devil' track back in 1968. This Prince was also a member of the very powerful Sacred Military Constantinian Order of St George which is close in power to the Equestrian Order of the Holy...