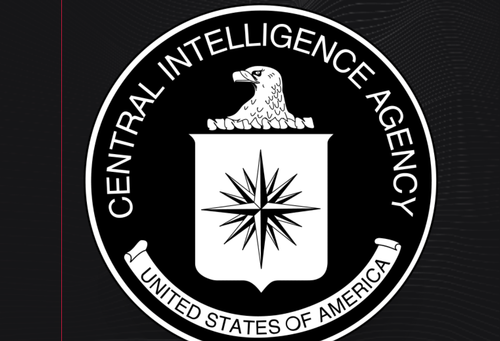 Authored by Techno Fog via The Reactionary,
On Friday, Special Counsel John Durham filed a motion relating to a defense firm's potential conflict of interest in the Michael Sussmann case. The conflict itself is certainly intriguing, with Sussmann's lawyers at Latham & Watkins LLP (Latham) having represented potential witnesses in the case, including Perkins Coie, former Perkins Coie (and Clinton Campaign general counsel) Marc Elias, the Hillary Clinton Campaign, and Hillary for America.
The issue that made more noise, however, was Durham's disclosure that Rodney Joffe – a contractor with deep ties to the Clintons, and what appears to be a deep hatred for Trump – had exploited Executive Office of the President of the United...